Lexpos Retailer Pharmacy EPOS System
A feature-rich and attractively designed Windows-based EPOS system for pharmacies.
Used in community pharmacies for over twenty years, Lexpos Retailer allows you to efficiently serve your customers, manage your stock and monitor your business.
Our professional customer-focused team work closely with pharmacies to help understand their needs enabling us to continually refine and update our system, in turn providing you with a powerful EPOS solution tailor-made for your specific pharmacy needs.
Put simply, this is the ultimate point-of-sale solution for your pharmacy!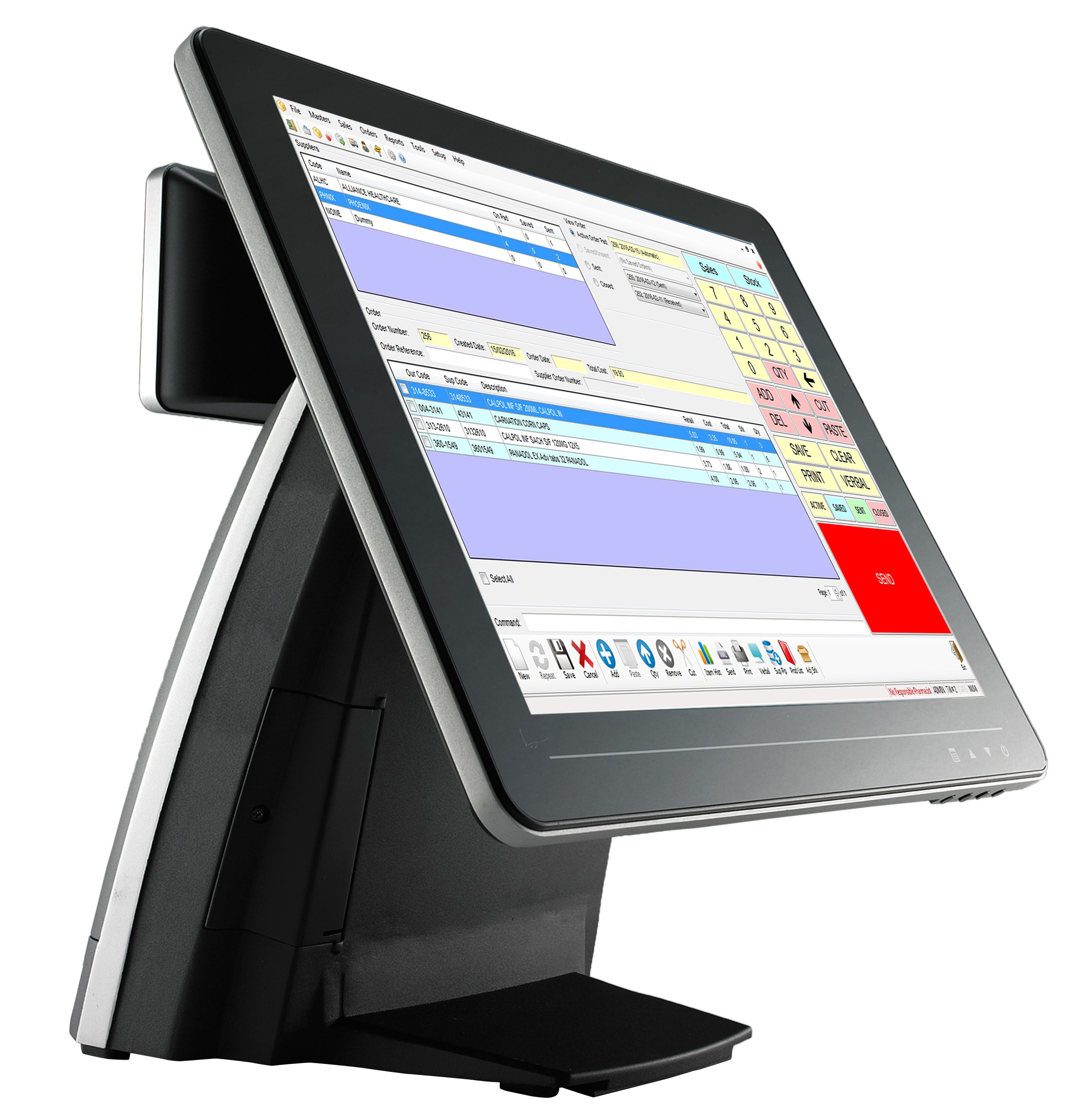 Lexcom Systems Ltd
Lexcom has been delivering EPOS systems to pharmacies for over 20 years. The company is owned and run by a group of pharmacists who understand the requirements of the community pharmacy.
What Pharmacists Say . . .
Lexpos Retailer's ease of use, competitive pricing, excellent staff and years of reliable service convince me that they are the firm to be with
Lexpos Retailer is simple and reliable to use and produces usable, meaningful data very straight forwardly.
I made my money back in the first year as I was selling under price on many things, not realising until Lexpos Retailer was installed.